Over 24,000 Live Local, Sports, PPV, Adult & Movie Channels
Real Low Prices For All These Channels Plus A Ton Of More Channels Than Cable T.V.
Gold 1 Package
Over 24,000 Worldwide T.V. Channels

Connect up to 2 Firesticks at same time
Gold 2 Package
Connect up to 2 Firesticks at same time
Gold 3 Package
Connect up to 2 Firesticks at same time
REQUIREMENTS:
Any Brand of Smart TV with HDMI Ports + Internet (Speed of at least 35mbps download)
Works with Firesticks
Live TV From Around the World
Includes channels from:
 United States (National & Local)

 Canada (National & Local)

 South America (Mexico, Brazil, Argentina, Chile, Paraguay, and more)

 Europe (Italy, UK, Germany, France, Spain, Switzerland, Sweden, and more)

 Middle East (UAE, Pakistan, Iran, and more)

 Asia (China, India, Japan, Vietnam and More)

 Australia and New Zealand

 Africa
Installation for FireSticks Is Simple
1. From the Main Menu scroll to hover over Settings.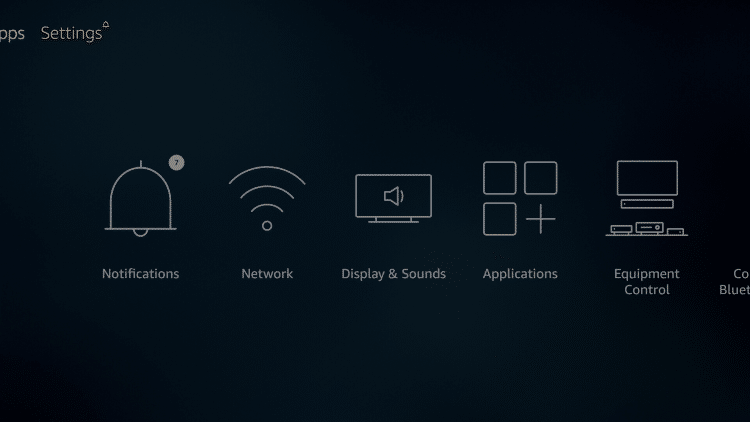 2. Click My Fire TV.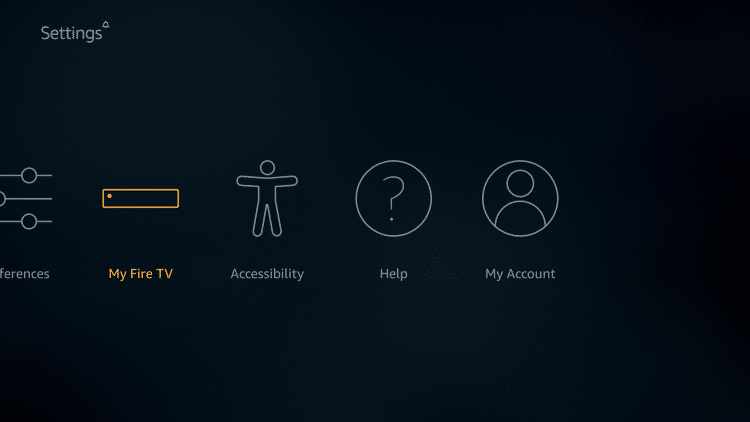 3. Choose Developer Options.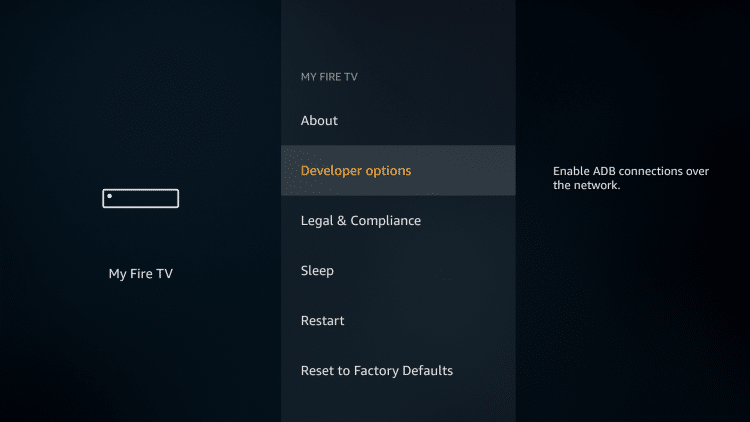 4. Click Apps from Unknown Sources.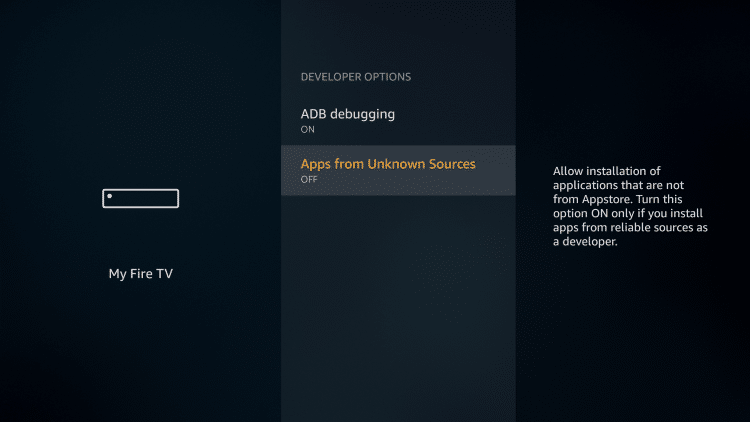 5. Choose Turn On.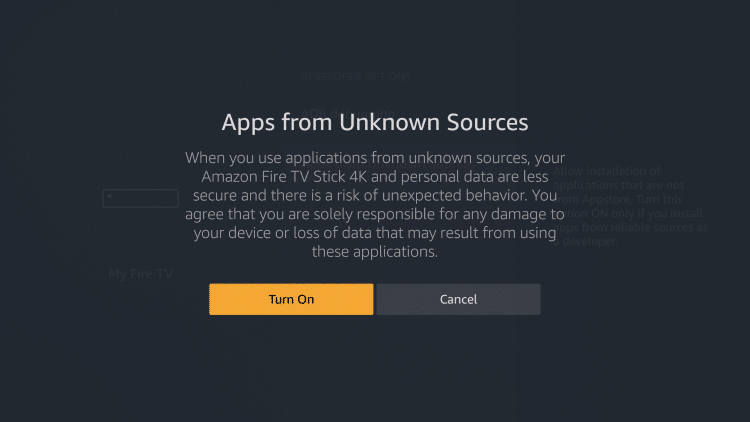 6. Return to the home screen and hover over the Search icon.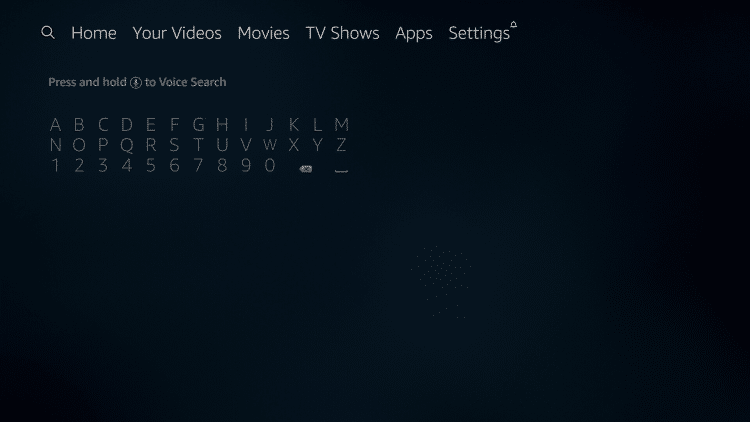 7. Type in Downloader.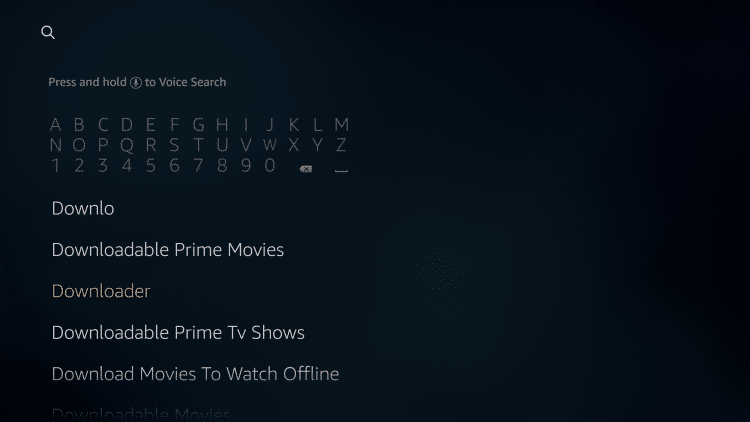 8. Select the Downloader app.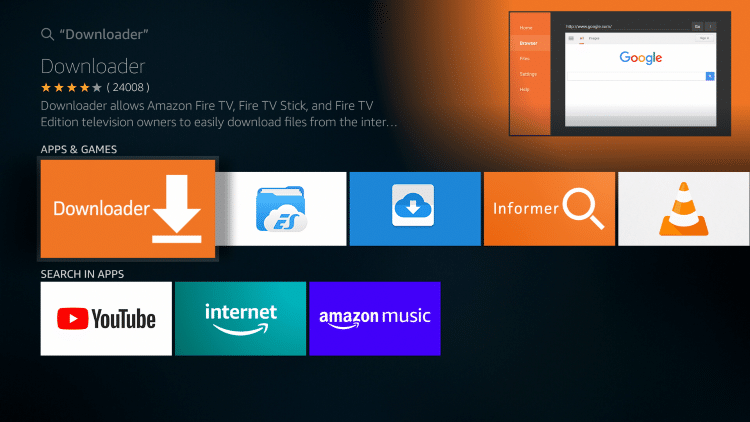 9. Click Download.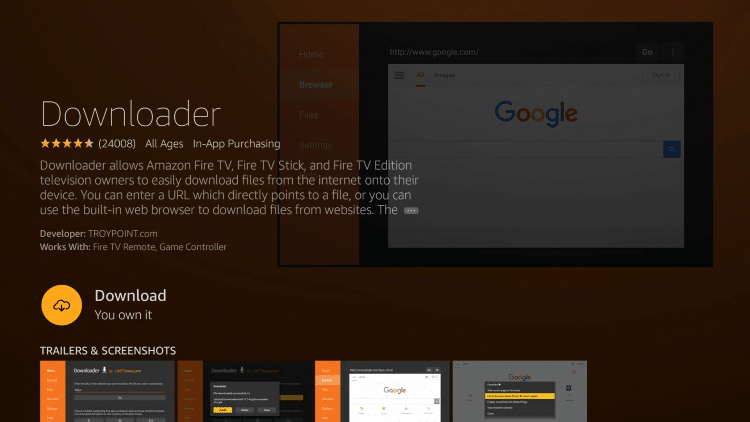 10. Click Open.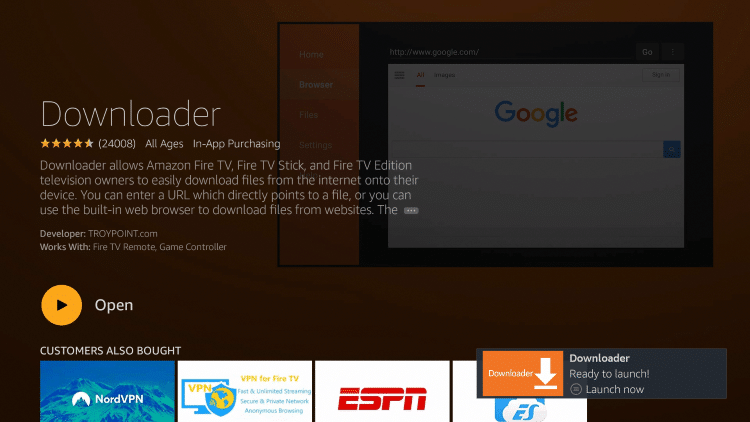 11. Select Allow if presented with this prompt.
We provide you with the link of the app to use in the url box above in Downloader. Then once app is installed with Downloader, just add the login info we sent in email after registered and payment was received to put in the app and thats it.
Also works on:
I-Phones & Androids
Start Watching in minutes after signup and payment received and then get login info instantly…..
Email us at
admin@onlinecabletv.net
24/7 Support
First time trying anything other than cable and i dont think i will ever go back to cable, you guys has everything, very happy with all channels i get
Really was easy to get all i needed to watch all the channels i have and appreciate the instructions you all gave me to get it all started, this is a real good service
The service you guys have is real good. 110% better than the company i was with before